Higher Seminar: The relation between animacy and nominal classification in Ecuadorian Siona
EVENEMANG
Datum:
26 november 2020 15:00
-
26 november 2020 17:00
Plats:
Zoom
Welcome to a higher seminar in lingusitics with Martine Bruil, Leiden University.
This online seminar will be held in Zoom. For access to the meeting, please contact Richard Kowalik in advance: richard.kowalik@ling.su.se
Abstract
One of the salient features of Amazonian languages is that they possess complex classifier systems that are often used in different morphosyntactic contexts. Ecuadorian Siona is not an exception to this observation: its nominal morphology includes a set of classifiers of which some are used in many different morphosyntactic contexts. However, in contrast to some other Amazonian languages the Siona classifier system does not seem to play a central role in the noun categorization system of the language. It seems that animacy is a much more central feature that can help us understand the morphosyntactic behaviour of nouns and nominals in various contexts. In this talk, I will discuss the Siona noun categorization system as an integral system, showing in what aspects nominal classifiers play a role and what aspects animacy seems to be of major influence.
*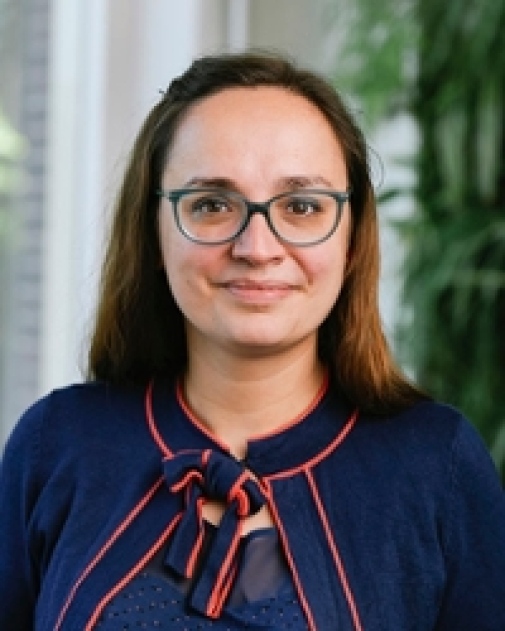 Martine Bruil started her studies at Leiden University in Latin American Studies and shifted in her MA to Indigenous America and Linguistics. Her research topic during her PhD programme in Leiden was evidentiality, which led her to document Ecuadorian Siona, a Western Tukanoan language spoken in the eastern lowlands of Ecuador. While finishing her PhD she worked as lecturer at the University of Regensburg in Germany for a year, after which she moved to the University of California, Berkeley to embark on a postdoctoral documentation project of Ecuadorian Siona funded by ELDP for two years. After this postdoc, she moved to the DDL at the Université de Lyon 2 to start working on the verbal morphology system of Awapit, a Barbacoan language spoken in the north of Ecuador and the South of Colombia. In 2017, she started her current job as an assistant professor at Leiden University in the Centre for Indigenous America Studies and the Leiden University Linguistics Centre.