Two linguistic research projects are awarded grants from The Swedish Research Council
Karolina Grzech, Henrik Bergqvist and Henrik Liljegren at the Department of Linguistics has been awarded grants for two upcoming reseach projects.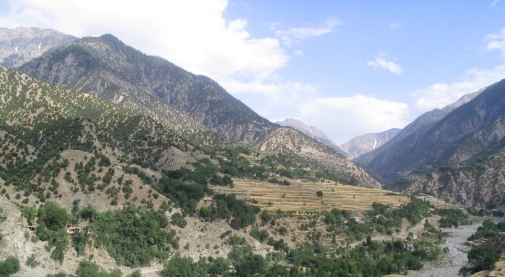 The Swedish Research Council has decided on the applications to be awarded grants within Humanities and social sciences 2020. Stockholm University is awarded about 90 million SEK and two of the projects that are awarded grants are within the field of linguistics.
Henrik Liljegren is awarded grants for the project Gawarbati – Documenting a vulnerable linguistic community in the Hindu Kush
Karolina Grzech and Henrik Bergqvist are awarded grants for the project "En dialogbaserad teori för evidentialitet" (A dialogue-based theory of evidentiality)